Certified Kia Service Department in Wichita Falls, TX
Cars are a significant investment, and a Kia is one of the best investments you can make for your transportation needs. It's only natural that you want that investment to last, and we make that happen at our Kia service center with our certified Kia services and maintenance. Our auto service is the best you can find. We employ Kia-certified technicians, use Kia-certified parts, and are dedicated to helping you have the best Kia service experience possible. At Foundation Kia of Wichita Falls, we're here to bring you excellent certified Kia service at competitive prices. You're putting your car in the right hands when you come to our service center.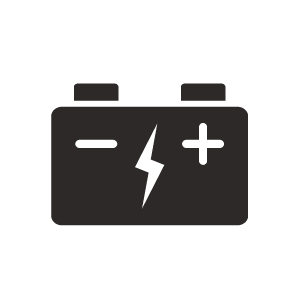 Battery Service
We can test your vehicle's battery to determine whether it's still in good condition or whether it needs to be replaced; we can also clean any corrosion that has built up on the battery terminals and tighten the connections.
Learn More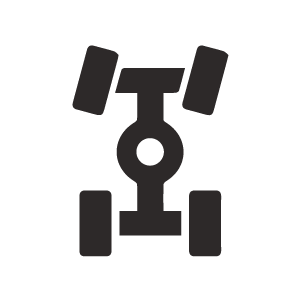 Wheel Alignment Service
During a wheel alignment service, our technicians will inspect the camber, toe, and caster angles of your wheels and make adjustments if needed; this helps ensure that your tires wear out evenly and your drive remains safe.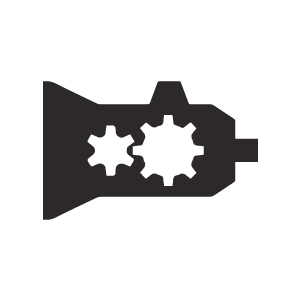 Transmission Service
Both automatic and manual transmissions need to have their fluid changed after a certain mileage; additionally, if your transmission is showing signs of trouble, you can come by for a transmission inspection or replacement.
Learn More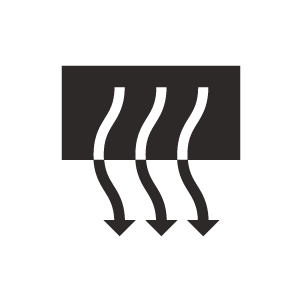 HVAC Service
The Heating, Ventilation, and Air Conditioning (HVAC) system in your vehicle keeps you cool in warm weather, warm in cold weather, and comfortable in humidity, and we can perform services to ensure that it stays at its best.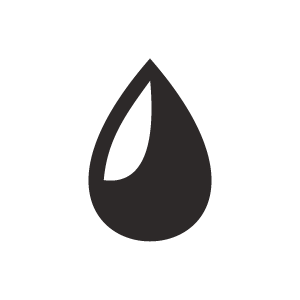 Fluids Service
Your vehicle has a number of fluids that need to be changed regularly, including the engine oil, automatic or manual transmission fluid, engine coolant fluid, brake fluid, and other fluids that are vital to your vehicle's functioning.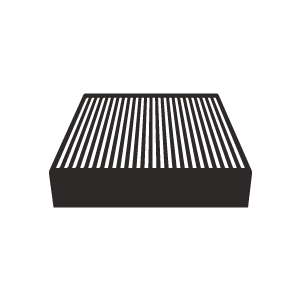 Filters Service
Your vehicle's oil filter, fuel filter, and engine air filter all keep contaminants from entering the engine, and the cabin air filter prevents airborne particles from coming into your cabin; we can change all these filters when necessary.
---
Windshield Wiper Blades
Coolant Fluid Exchange
Air Conditioning Service
Air Duct Cleaning Service
Exhaust System
Water Pump Replacement
Cabin Air Filter Replacement
Engine Air Filter Replacement
A/C Recharge
Rear Axle Replacement
Timing Belt Inspection & Replacement
Alternator Service
Air Duct Cleaning Service
Differential Service
Shocks & Struts Inspection & Replacement
Serpentine Belt Inspection
Head Gasket Repair or Replacement
Fuel System Cleaning Service
Fuel Filter Replacement
Car Wash & Full Detailing Service
A/C Inspection
Check Engine Light Diagnosis
How Our Certified Service Center Provides the Best Service
There are many ways our certified service center brings the very best to the table. First, we have certified technicians who are the best at what they do. They know your Kia inside and out due to their specific and specialized training in Kia vehicles, and they use that training to give you the very best service possible. Our technicians are the best providers of Kia service in the Wichita Falls area, and they're here to help you. They also use OEM parts, which are the same type of parts used to assemble your Kia and make it the wonderful vehicle that it is. OEM parts are sourced directly from Kia and have the very best quality and materials of any part that could go into your car. They're Kia-certified, which means they'll never void your warranty if something unexpected happens to your vehicle because of the new part. Lastly, our service center is dedicated to you, which means giving you the very best of everything we have. Our state-of-the-art facility has a comfortable waiting area where you'll find the latest newspapers and magazines for you to enjoy, high-definition TVs for your watching pleasure, and vending machines when you need a snack. Our service center is the number one place for you to get your Kia taken care of so that you and your car can stay on the road for longer.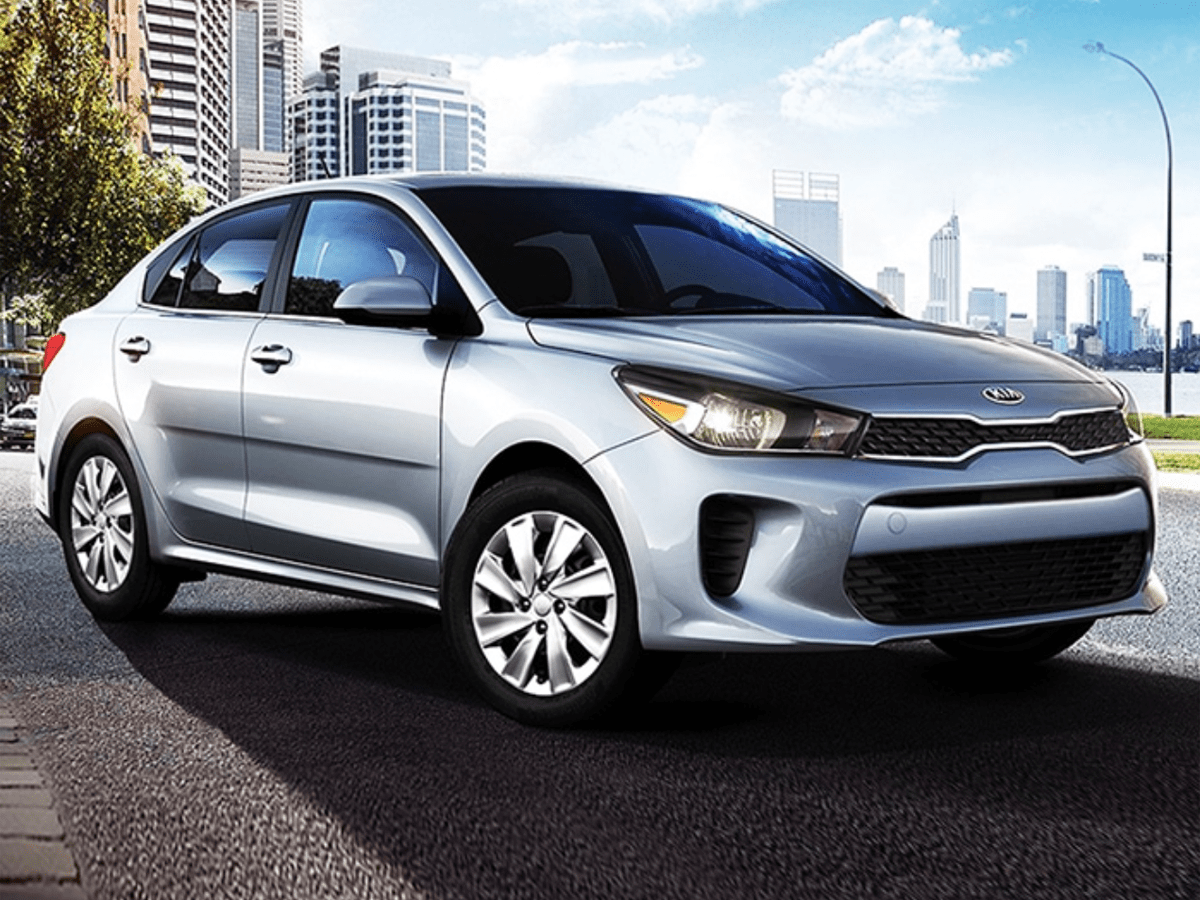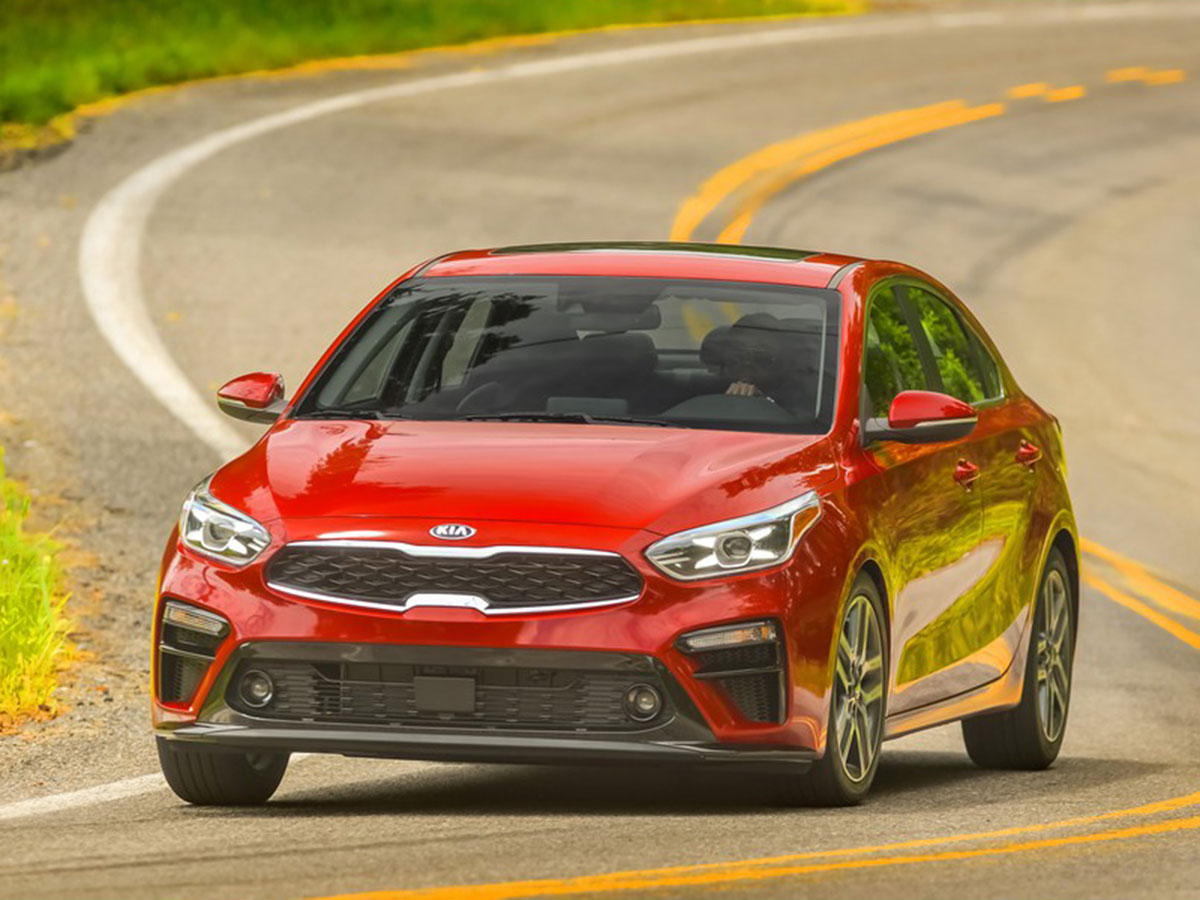 Come Visit Foundation Kia of Wichita Falls for Your Kia Service
Our service center is the primary provider of Kia service for Wichita Falls, Jolly, Pleasant Valley, Lakeside City, Sheppard AFB, Dean, and the surrounding areas. We have a Parts & Gear Boutique in our service center where you can learn about Kia accessories and how they can help you upgrade your vehicle, so be sure to take advantage of that while you're here. Set up your appointment by phone or with our online scheduler today!