Certified Kia Brake System Service in Wichita Falls, TX
When you're driving, you put a lot of trust into your brakes. You could, at any moment, need to slow down or even stop suddenly, and you rely on your brakes to make that happen. That's why it's best to keep your brakes in great condition at all times with our regular brake services, which will ensure that you have the braking power you need when the moment comes. At Foundation Kia of Wichita Falls, we're here to help you keep your brakes in excellent condition as long as possible so that you can stop and slow down whenever you need to.
Brake Services
Brake Fluid Exchange - Brake fluid transfers and amplifies the force of your foot on the brakes to the calipers; as a hygroscopic fluid, it will absorb moisture and eventually need to be replaced as it becomes less effective.
Brake Pad Replacement - The brake pads consist of a metal backing and a softer brake lining that is designed to wear down; when this lining gets thin, it's time to have your brake pads replaced.
Learn More
Rotor Resurfacing or Replacement - The brake rotors may become glazed or warped well before they wear out; we can resurface the rotors, smoothing their surface to help you avoid paying for entirely new parts before it's necessary.
Caliper Service - The brake calipers squeeze together to push the brake pads against the brake rotors, and they will regularly need to be cleaned, lubricated, and inspected to ensure that they are providing the necessary precision.
Our Technicians, Parts, and Service Are the Best
You might wonder why you should come to our service center for your brake services, and that's a question we're happy to answer. It all comes down to the details of your service, like who performs it and what parts are used for replacements. Our service center is proud to use OEM parts for your brake services to get the very best service possible, whether you're getting new brake pads, brake rotors, or a brake fluid exchange. We provide Kia brake services in Wichita Falls that use only genuine Kia parts for your replacements, giving you like-new quality every time you replace a part. Another reason why you can be confident in choosing us for your brake services is that we employ certified technicians to work on your car. These technicians are experts at what they do, having gone through Kia's proprietary training modules to know every facet of your Kia. Our Kia-certified technicians know exactly how to make your car work its best, so they're the best choice for working on your brakes. They can guarantee the highest levels of safety for you when you drive because of their professional knowledge of your brakes. They'll take care of your brakes the right way so that you can always be in control of your car when you drive. You can trust our parts and technicians to be the very best possible for your vehicle.
Schedule Service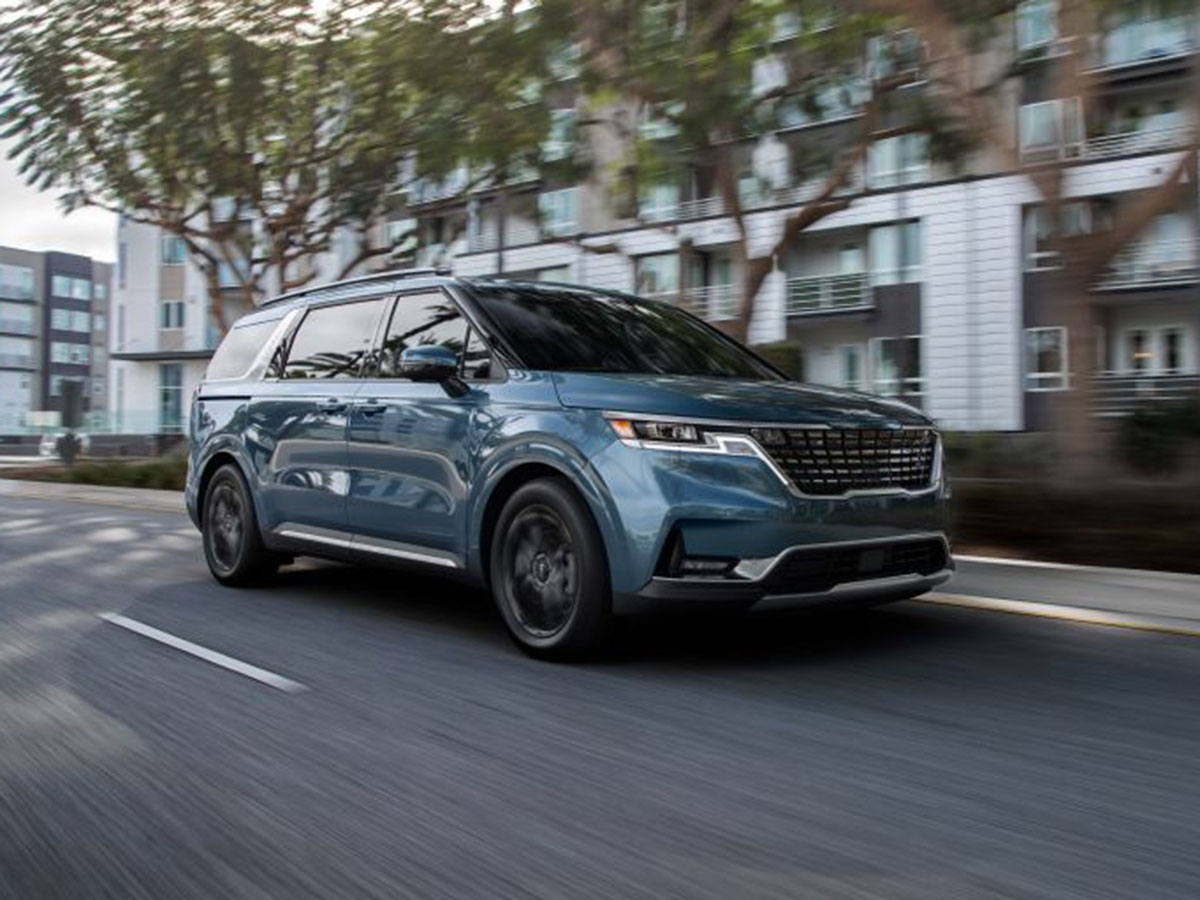 Stop By Foundation Kia of Wichita for Brake Services
Our service center is the premier provider of Kia brake services for Wichita Falls, Jolly, Dean, Sheppard AFB, Pleasant Valley, Lakeside City, and the surrounding areas. We're your best option for brake services in the area, and we're always ready and willing to help you keep your brakes in excellent condition. Our comfortable waiting area is open for you to enjoy and has high-definition TVs to make your wait more enjoyable. Set up your appointment with our online scheduler or by phone today!