Certified Kia Battery Services in Wichita Falls, TX
Ever wonder how your engine goes from cold and quiet to a roaring wonder of explosions and power? It all starts with your battery, which provides a small but significant amount of energy to the spark plugs to begin igniting fuel, which starts the process of moving the cylinders and crankshaft so that your engine can start running. This causes the alternator to run, which then takes over in providing the electricity for the engine to continue running. We want your battery to be in great shape, which is why we provide Kia battery sales and services at Foundation Kia of Wichita Falls.
Battery Services
Battery Replacement - When your battery cannot consistently start your vehicle, our technicians can remove it and replace it with a new manufacturer-approved battery.
Terminal Cleaning - The battery terminals can sustain a buildup of corrosion that makes the connections looser; we can clean the terminals and tighten the cables.
Battery Inspection - Our technicians will inspect the battery for physical damage and perform a test to make sure that it can still hold a sufficient charge.
We Take Care of Your Car and You at Our Service Center
When you bring in your car for battery services or replacement, we do everything we can to make it happen smoothly. Our battery services, like battery inspection and battery testing, are handled by certified Kia technicians, who know your Kia's battery better than anyone. These experts are excellent at what they do, and they know exactly how to help your battery work its best. They can provide everything up to battery terminal cleaning so that your battery can keep doing its best for you, and they're even here to help replace your battery when needed. When you need a new battery, our friendly staff can help you find the OEM battery that's right for your car, and our experts will replace it in no time so that you can start up reliably whenever you need. We use OEM parts because we believe that you deserve the very best, and the best is what Kia recommends that your car uses. We also have a comfortable waiting area where you can relax while we take care of your battery needs, and it has high-definition TVs that you can watch. It also has newspapers and magazines to stay in the loop on the latest information, as well as vending machines for when you need snacks. Our service center is all-around the best place you can go to take care of your Kia vehicle because of all the work we put into giving you the best experience possible.
Schedule Service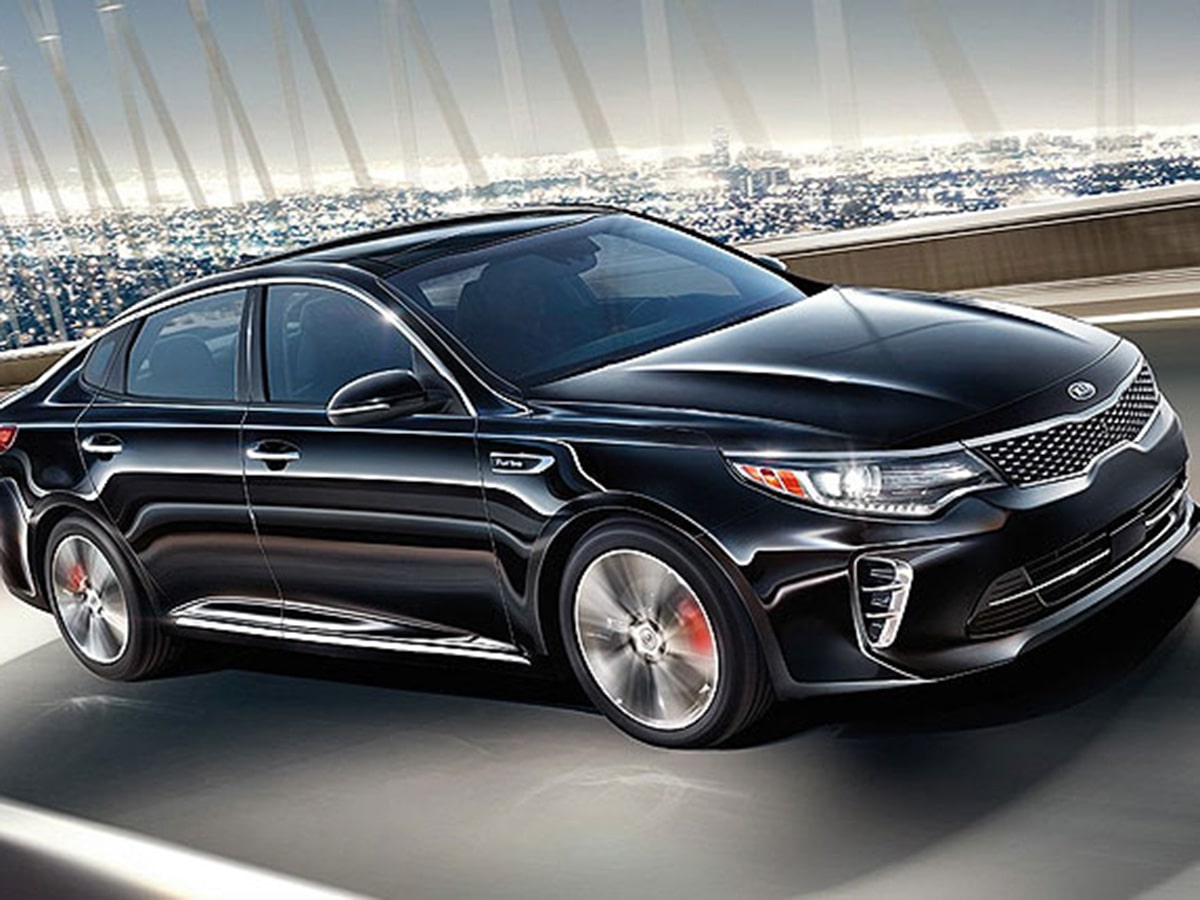 Visit Foundation Kia of Wichita Falls for Your Kia Battery Service
Our service center is the primary provider of Kia battery services for Wichita Falls, Lakeside City, Pleasant Valley, Dean, Sheppard AFB, Jolly, and the surrounding areas. We even have a Parts & Gear Boutique where you can see how the latest Kia parts and accessories can boost your car's quality and utility when you drive. Set up your appointment with our online service scheduler, or call us today!