Local Kia Parts Department in Wichita Falls, TX
Your car was made of the best Kia parts when it was assembled in the factory, and those parts all came together to make the wonderful vehicle that you enjoy today. Unfortunately, we know that all parts wear out over time, leading to the necessity for replacement. When you replace a part, you want to ensure that you're still getting the high quality that came with your Kia when it was new, so it's best to use genuine Kia parts for your replacements. At Foundation Kia of Wichita Falls, we provide certified auto parts for your Kia to have only the best parts in your car.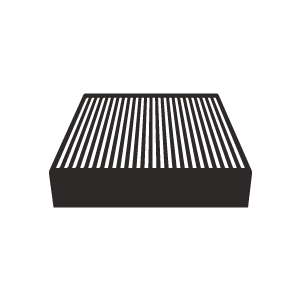 Filters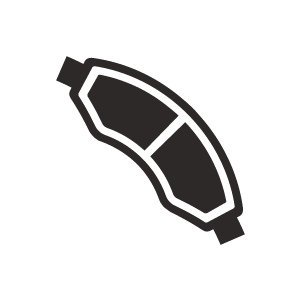 Brakes
Learn More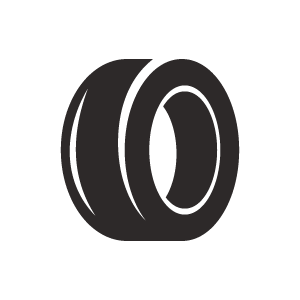 Tires
Learn More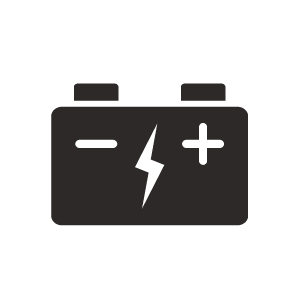 Batteries
Learn More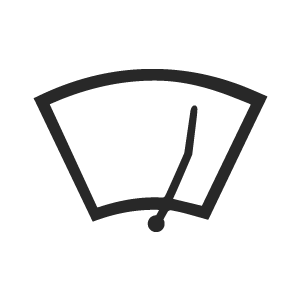 Wiper Blades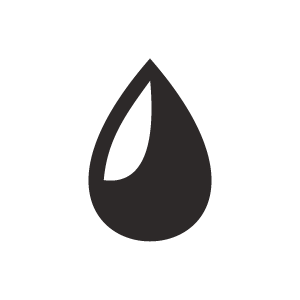 Fluids
Kia Parts Are Part of Our Excellent Service
It's true that we have Kia parts for sale in Wichita Falls, but our service center is much more than just a parts store. We're a comprehensive provider of Kia service for your Kia vehicle, and we want to make sure that your car stays on the road as long as possible. When you come to our service center, you'll find our certified technicians working on your car with unmatched expertise in the Wichita Falls area, bringing you top-tier certified service that will help your vehicle last longer. They use our OEM parts in all your replacements so that you can have the best replacements possible and preserve the high level of Kia quality that you enjoy from your vehicle. We're the leading provider of Kia car parts for all your service and maintenance needs, and we'll make sure that your car gets what it needs while you wait. And speaking of waiting, we have a comfortable waiting area that's ready for you to enjoy, complete with high-definition TVs, vending machines, and the latest magazines and newspapers. Our state-of-the-art facility is designed to give you the best experience for your Kia service, and that's everything from our high-quality customer service to our genuine Kia parts. We're proud to be your source for all the Kia parts you could need.